T-Shirt Printing Direct, NZ Wide
Auckland based Screen Printing, Delivery New Zealand Wide.
T-Shirt Printing
We are are Auckland Based Screen Printers –

We print right here in Saint Johns!
We are a Commercial Branding facility Saint Johns, Auckland. Specialising in Bulk Printing T-Shirts, Apparel and Textiles and Delivering New Zealand Wide.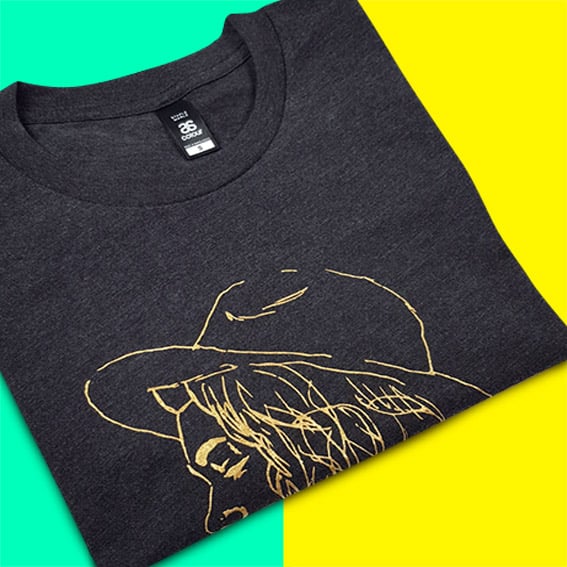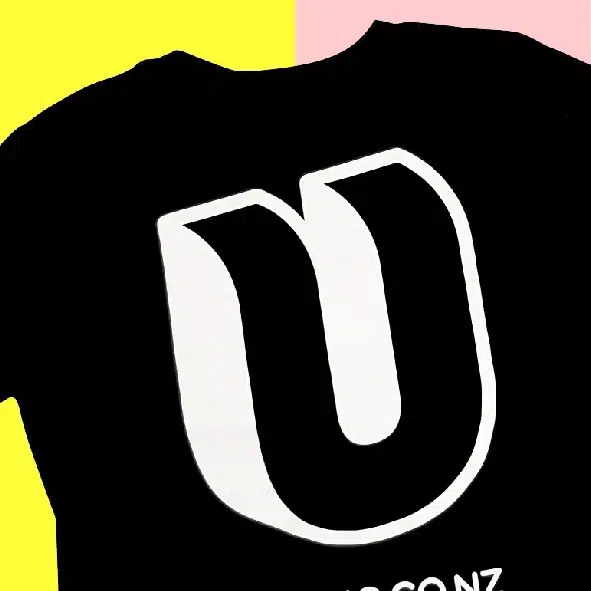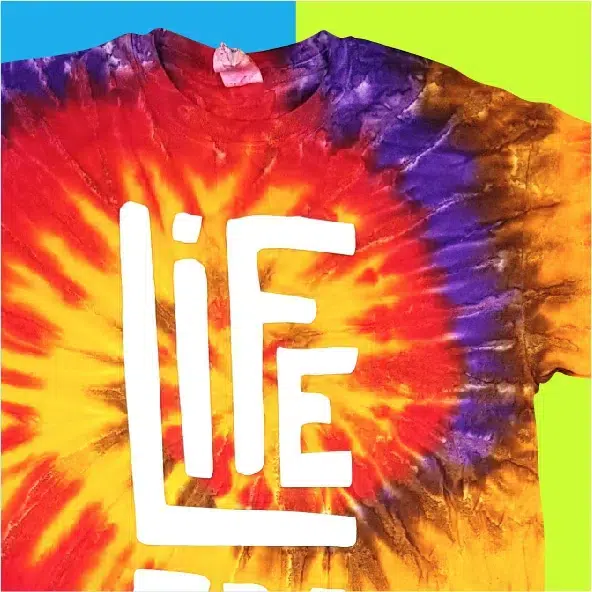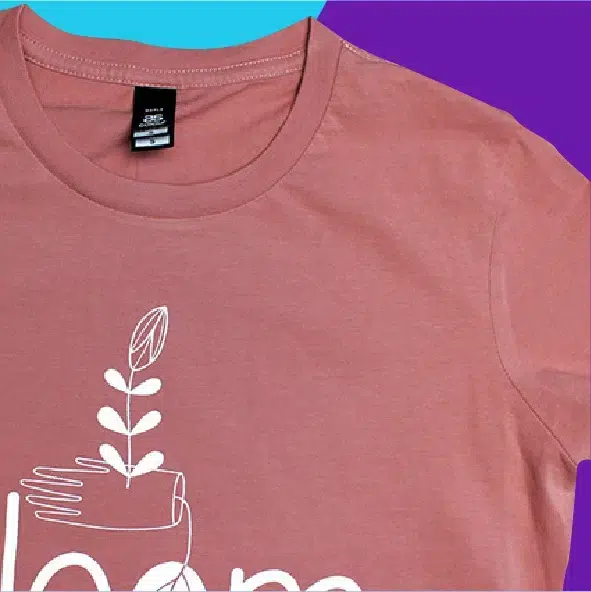 We started out as T-Shirt Printers
OVER 25 YEARS PRINTING FOR KIWI BUSINESSES, BRANDS & CLUBS
We've been around a while, previously contract printing for some of the largest uniform and promotional agencies in Aotearoa. That all changed in 2013 when we purchased long time client and friend GOS and started T/A Graphics on Shirts Limited.
More recently we switched to Custom Branded to avoid being confused for Shirt Printers only, T-Shirt Printing is only one thing we do;
More than Tees We supply and print everything apparel related & more, including tea towels/bags/aprons & source and supply promotional items both locally and indented directly. Many printing prices are online.
How Much Does it Cost to get Printed Tees?
T-Shirt Printing Prices Online!
Tee shirt printing prices vary depending on quantity and number of print positons and colours in the print. You can get a pretty good idea of our pricing on the most commonly printed items below and can request a quote on any of your requirements on the same form: Need uniforming or Printed Tees-  contact us today.
Thank you, we will contact you soon !
The Approxi-mator
Get an instant estimate on the most commonly printed items below. Click next and Specify Embroidery or other requirements/garments to have Customer Services come back with a quote. We print from just 20 Units.
Pricing below is an indication for smaller orders.
Please submit artwork and requirements on next page for Bulk Pricing.
Approx garment + Branding Price
[total] +gst ea
Pricing excludes Setup and Freight.

You need to select an item to continue
Let us know any other items or print/embroidery positions you need above.
We can quote from Jpgs and Pngs. However will require vector artwork when we go to proof/print.
Summary
| Discount : | |
| --- | --- |
| Total : | |
More Frequently Asked Questions
Where to get T-Shirt Printing in Auckland?
We are a Commercial Printing Facility in Saint Johns, Auckland. We Screen Print T-Shirts (and other apparel) from 20 units.
If you are wanting fewer T-Shirts, most malls have monogramming stores that can help.
Do you ship t-shirts outside of Auckland.
Yes. We screen print t-shirts for companies, clubs and individuals all over New Zealand.
How much does it cost to print a T-shirt in Auckland?
Same as the rest of the country. However, you will save on freight if you collect. Our quick quote page has pricing for common t-shirts so you can compare.
Do you recommend a specific brand?
Check our t-shirt printing page for a quick breakdown on options, we do tend to recommend AS Colour or LYB in most instances however there is no "one fits all" with Apparel, so we are happy to help guide you.
Do you have a FAQ Page?
Yes, check out https://custombranded.co.nz/faq
The Custom Branded™ Difference
We aren't a Promotional Agency, nor a boutique Screen Printing Shop.
We sit somewhere between – When you deal with us, you deal Direct with the printers in a real print shop.
We don't have fancy offices or reps on the road, we are a Commercial Branding Facility – That just so happen to have some fantastic customer service staff with extensive backgrounds in apparel, print and embroidery.

And we work with the best suppliers to supply you with quality printed garments at the best possible pricing. Contact us today to see how we can help you!
Hours: 9am – 5pm Mon-Fri by Appointment
74 Morrin Road, Saint Johns
Auckland 1072
PO Box 251166, Pakuranga, Auckland
09 358 1249
If you are requesting a quote or have a question please note we do not provide quotes over the phone. See pricing or submit a quote request here.