Corporate Promotional Branding
We supply, brand , indent and locally source promotional items for our apparel clients.  
With a massive range of items available both from New Zealand Suppliers and Offshore it tends to be best if you let our team help guide you to the right item. We have accounts with a handful of suppliers that also sell through retail, these we are not allowed to advertise on site.
From Moleskin notebooks and alternatives through to Blunt Umbrellas and completely custom made made items, let our team help you find the right promo item for you advertising, outreach, event or onboarding.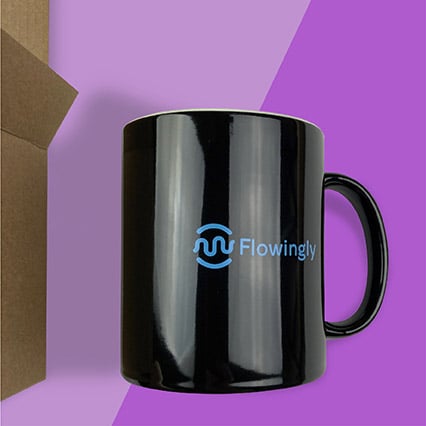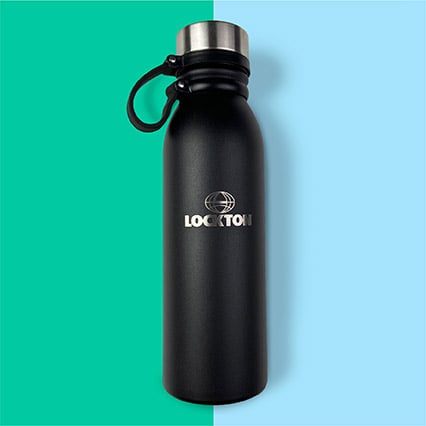 Corporate Drinkware  – Bottles and Mugs
Custom engraved Vacuum Bottles look fantastic and make a great onboarding promo item or gift for corporate clients and staff. Branded Mugs look great in a company cafeteria or in waiting rooms. With dozens of options of each branded drink wear from Camel Bak right through to several premium locally sourced bottle, mug and reusable coffee cup alternatives we can help you find a branded drink wear option that works for your company, event or promo.
Custom Branded Pens – Writing Instruments 
We have a thing about pens in the office here, we have branded thousands of less than ideal pens and have found out the hard way which are worth branding. From Lamy and Pierre Cardin to other premium non-branded options we provide pens for many of our uniform clients.
Custom Moleskin & Notebooks
Moleskin notebooks are an extremely quality gift for clients or staff – They usually look best embossed. We supply other stationery branded as well.
Printed Blunt Umbrellas & More
Umbrellas are also a fantastic gift, Blunt Umbrellas look great printed, however Peros and other alternatives are other great quality budget friendly options to consider.
It is often a good idea to let us know an approximate budget or let us know if you would like an alternative when requesting a quotation.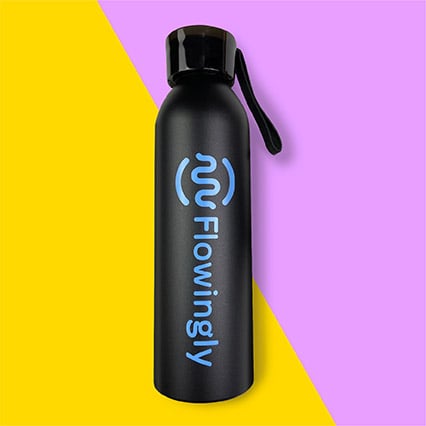 Branded Speaker and Headphones
We supply Skull Candy branded headphones, right through to classy bluetooth speakers, and even usb stocks and other electrical goods such as printed chargers.
Printed Corporate Gifting
We have a huge range available to us of serving platters, outdoor picnic gear and even gardening tools. Let us know what you are after and let us help you find the perfect custom corporate gift.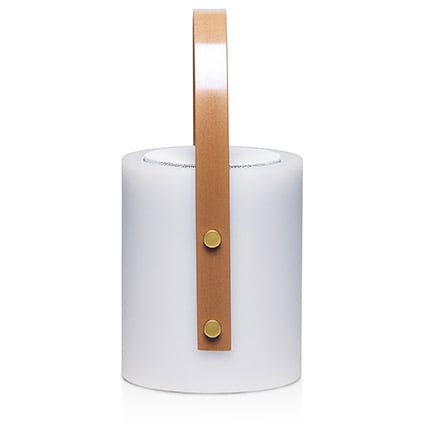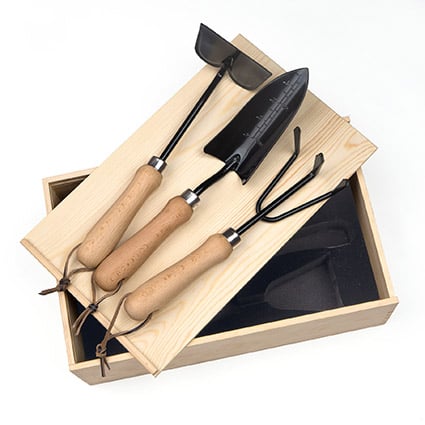 Local Promo Items
Locally sourced and branded, with some semi-indent options.
Hours: 9am – 5pm Mon-Fri by Appointment
74 Morrin Road, Saint Johns
Auckland 1072
PO Box 251166, Pakuranga, Auckland
09 358 1249
If you are requesting a quote or have a question please note we do not provide quotes over the phone. See pricing or submit a quote request here.